Hey, I am Nitasha I design
Bold & Confident Digital designs for CONFIDENT BUSINESSES
Hello there, I am Nitasha Khan I am an experienced Website designer & developer and plus a graphic designer. Designing & development is my passion. I have also worked as a freelancer and remote designer for many companies and brands and made their brand stand out from the crowd with my design thinking.
GRAPHIC DESIGN & UI/UX DESIGN
Need A New Brand Or Website?
Let's create a stunning website for you that will expand your audience, strengthen your brand, and draw in your ideal customers. Contact me for a free consultation if you're ready to begin the process of creating a new website or redesigning your existing one.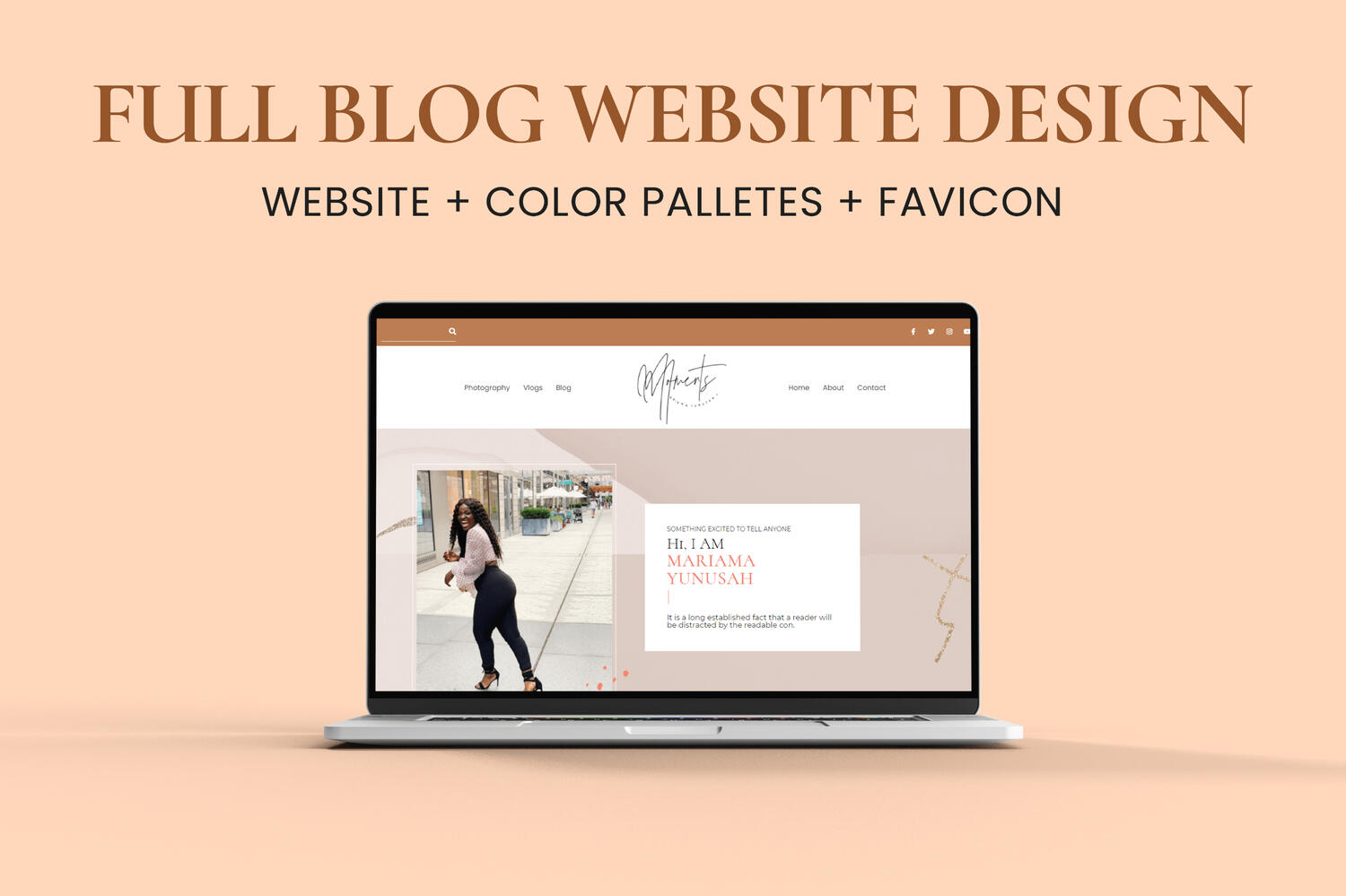 GRAPHIC DESIGN
Graphic Design
It has been repeatedly demonstrated what good branding can accomplish for your company. Strong brand awareness is produced through effective branding, which makes a company stand out from the competition.